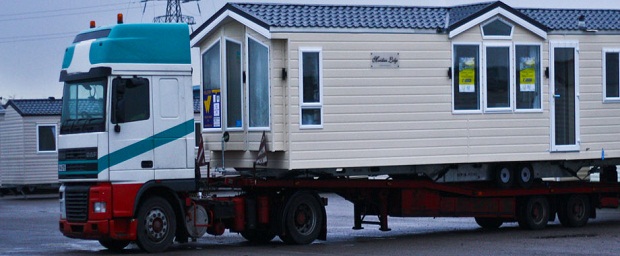 Premier Caravans can arrange transport for our static caravans for sale to be delivered to the location of your choice. At Premier Transport, our highest priority is satisfied customers. You are important to us and you can expect us to go the extra mile for your business. Superior customer service is the hallmark of Premier Transport. We are proud to serve you and work hard to earn your business.
Example of transport cost for 10 foot wide caravans:
North Wales £150 – £400
Manchester £500
Liverpool £500
Hull £700
Mid Wales £900
South Wales £1100
Blackpool £600
Scotland £1000
Birmingham £700
Gloucester £800
Portsmouth £900
Cumbria £800
Devon £1200
Cornwall £1200
Please add 20% for 12 foot wide caravans.